World unique technology
Our technology is world unique and brings a noticable competitive advantage to our partners.
Future accelerated
Our motto is never to stop moving forward, towards your goals.
Innovation is in our blood.
Responsive product design
We are working hard to always adapt to your needs and requirements.
Customer first
Our products are customer specific & made with heart and enthusiasm.
Advanced Technology Crystals
Leverage the best

design and functions

combined together

We are AT Crystals, a young, lean and highly motivated R&D company focusing on development of new ways to produce the world's best high dimension doped YAG / Sapphire products.

Opening doors to new possibilities.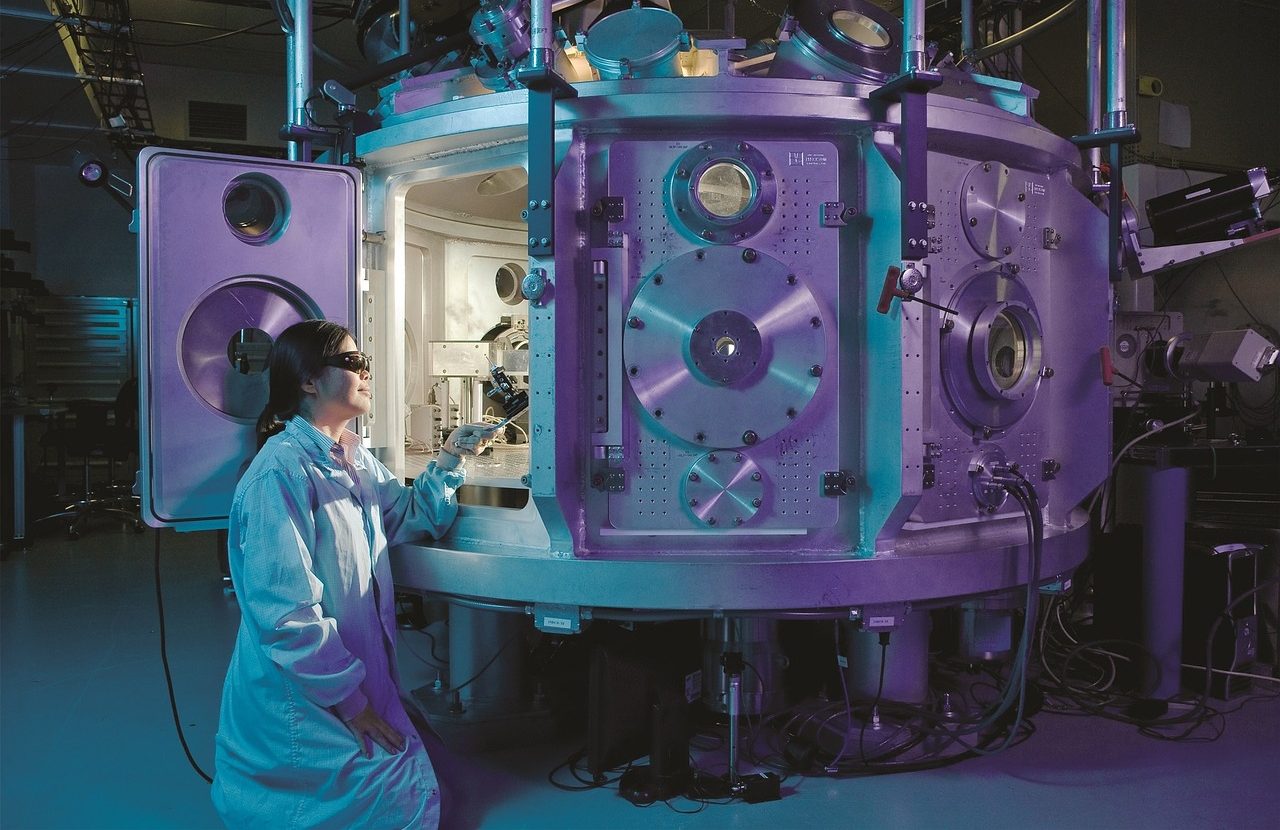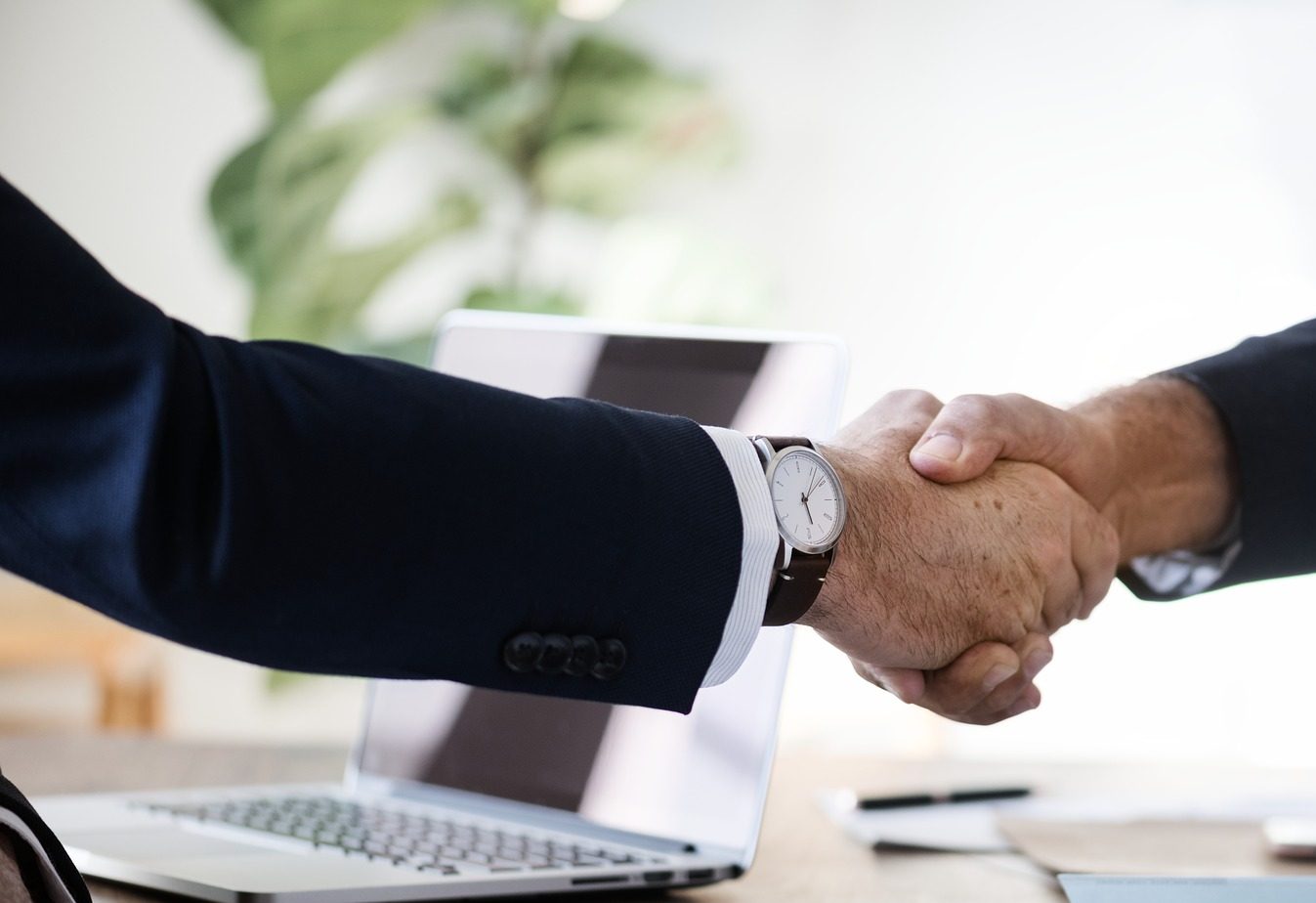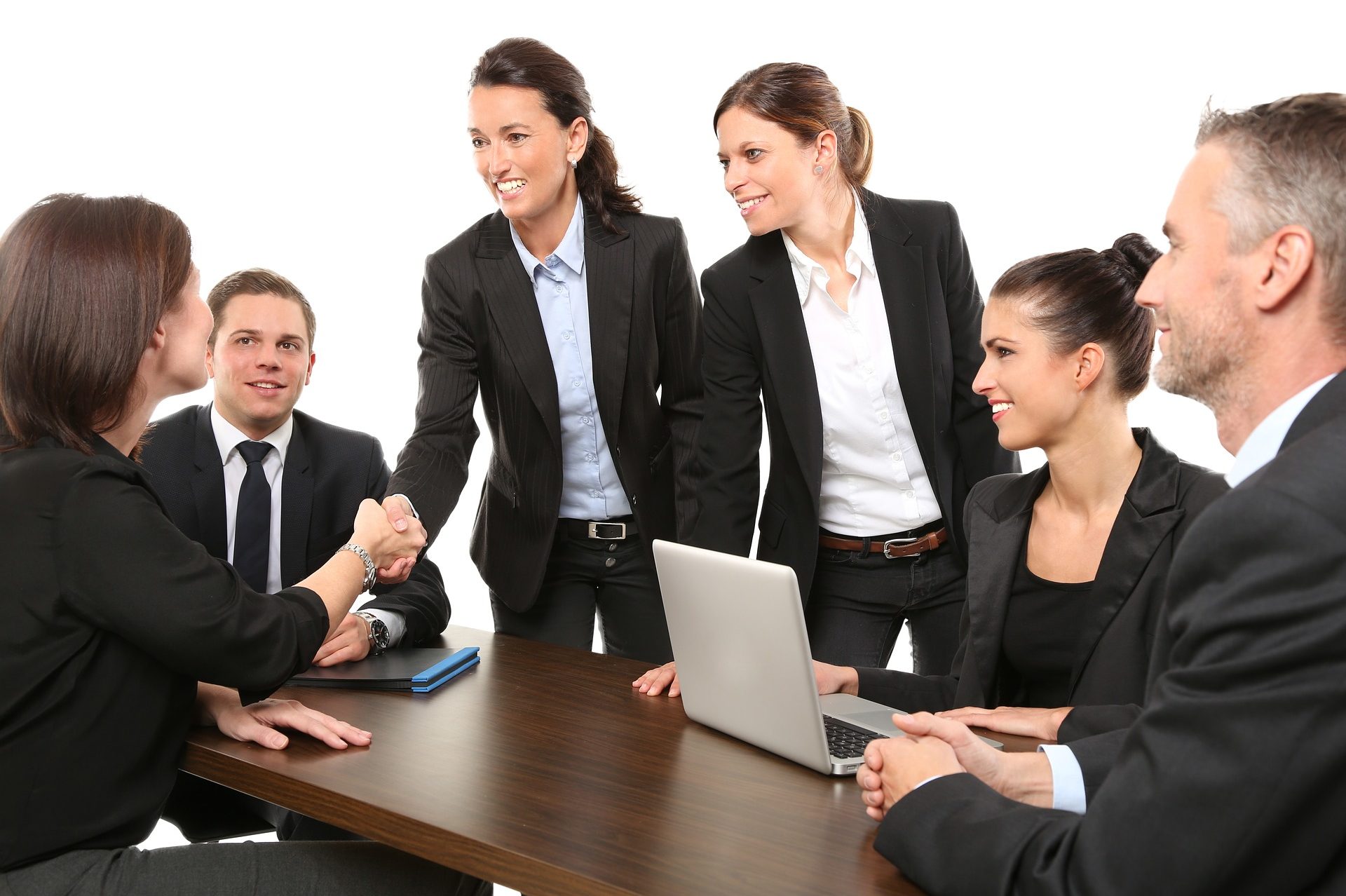 A few things we're great at
Our main focus in the past few years was development of the most Advanced Technology for production of high quality, high dimension Industrial Crystals, unlike any available on the market.

Our technology, being horizontally directed, allows for production of quite a unique Sapphire, YAG, and doped YAG (Yb:YAG, Nd:YAG & Ce:YAG, …) single-crystal portfolio, while ensuring a staggeringly competitive price.

Once we've mastered the task of plain high-dimension sapphire production, we set our goals even higher and started with production of doped industrial YAG crystals, which have shown even greater promise.


Our main areas of focus today: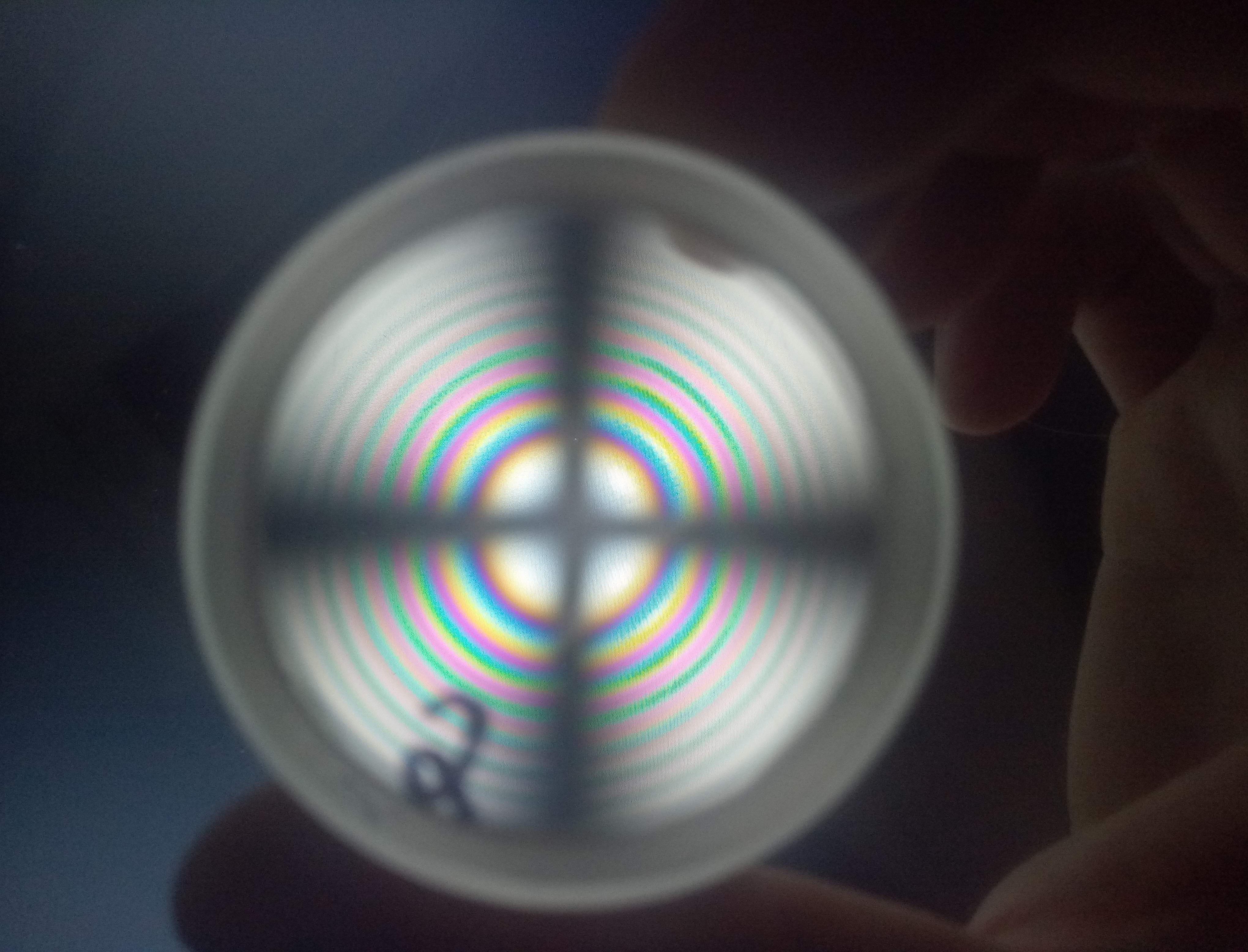 Sapphire Single-Crystals
High-dimension sapphire single-crystal production was in our portfolio for the past few years.
We are still looking for more partners in this area, focusing mainly on new applications, such as bullet-proof sapphire glass and more.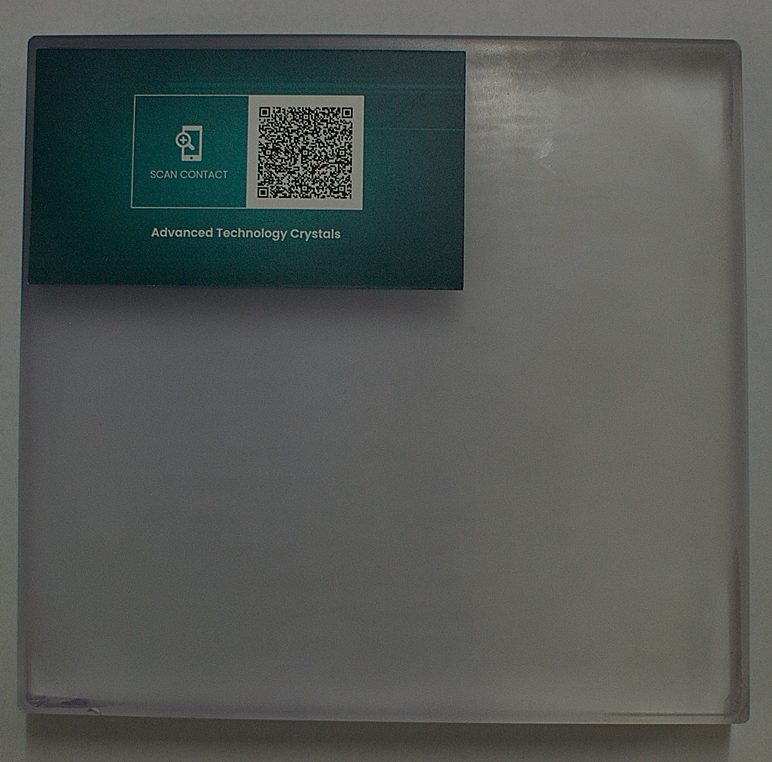 Laser Grade – Ytterbium: YAG
We are currently looking for partners interested in Yb:YAG industrial products.
Our aim is to bring more customer centric products especially at high-dimensions, for a better price than the current market standard.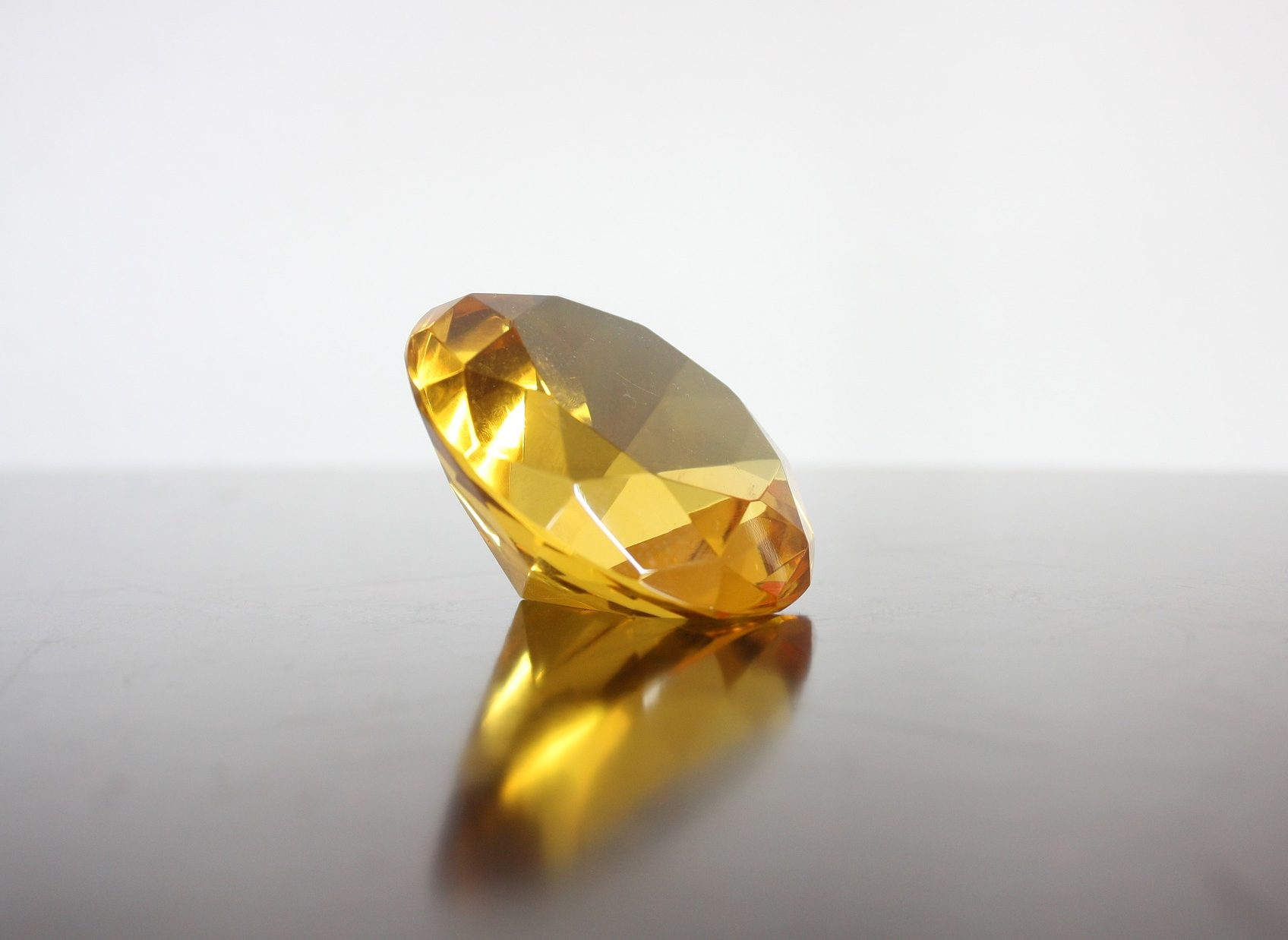 Laser Grade – Cerium: YAG
We are currently preparing the production of Ce:YAG industrial grade crystals.
We'll keep you posted on any updates in this area.
What makes us unique
What's the result of our R&D?



Let's get right to the point.

Our main characteristic is the geometrical (plate / slab) shape of obtained bulk crystals.
The specific shape of our bulk crystals allows for that rarely seen dimension advantage and therefore opens the doors to various new applications – such as bulletproof glass, large laser slabs / disks and more.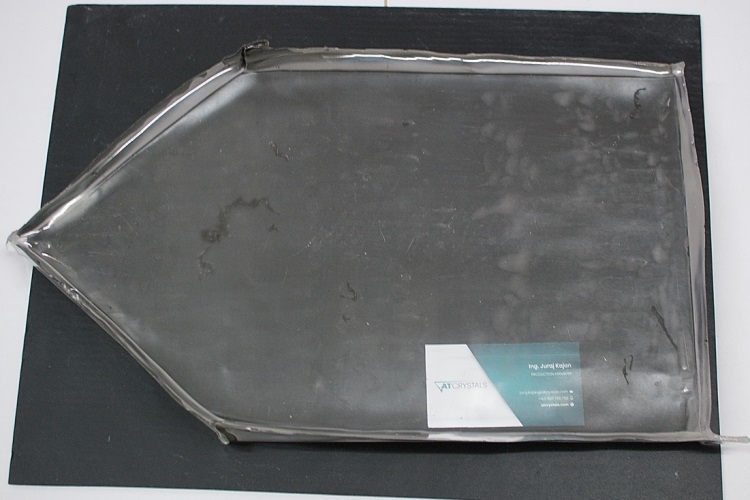 Our Team
Today's business world is extremely dynamic and competitive. We are here to ease the pain of constant struggle for business and help you get ahead of your competition.

Here are some of our team members: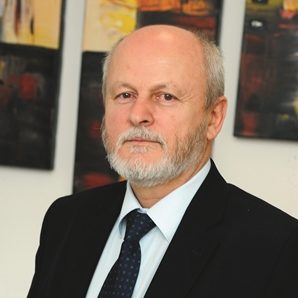 Prof. Milan Gregor
Prof, Ing, PhD.
Co-founder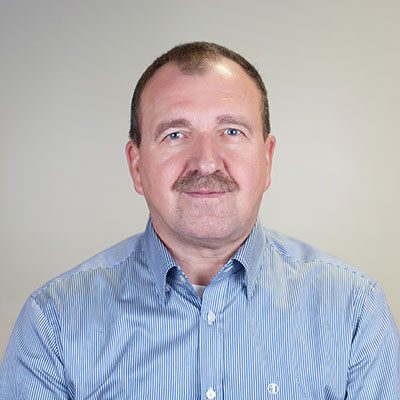 Prof. Štefan Medvecký
Prof, Ing, PhD.
Co-founder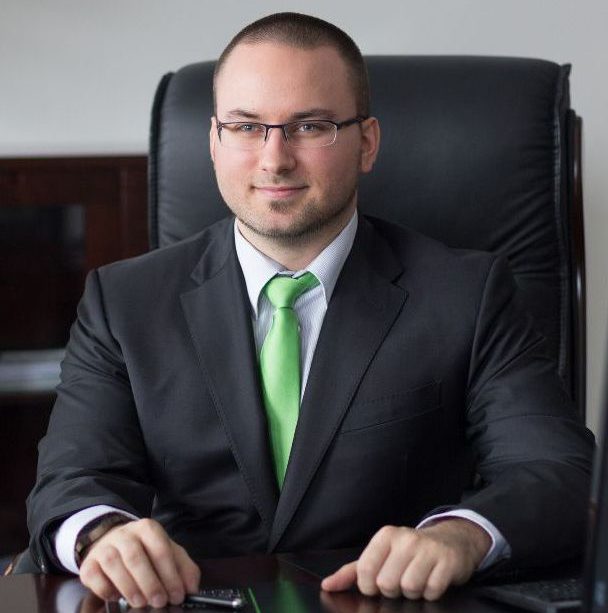 Tomáš Gregor
Ing., PhD.
CEO, Co-founder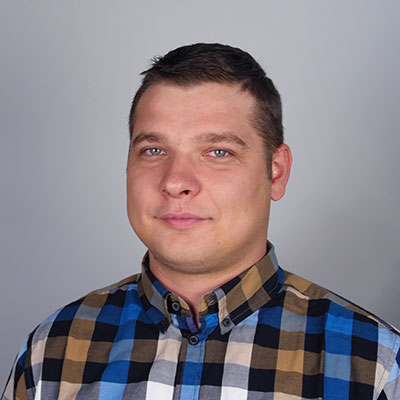 Juraj Kajan
Ing., PhD.
Production Manager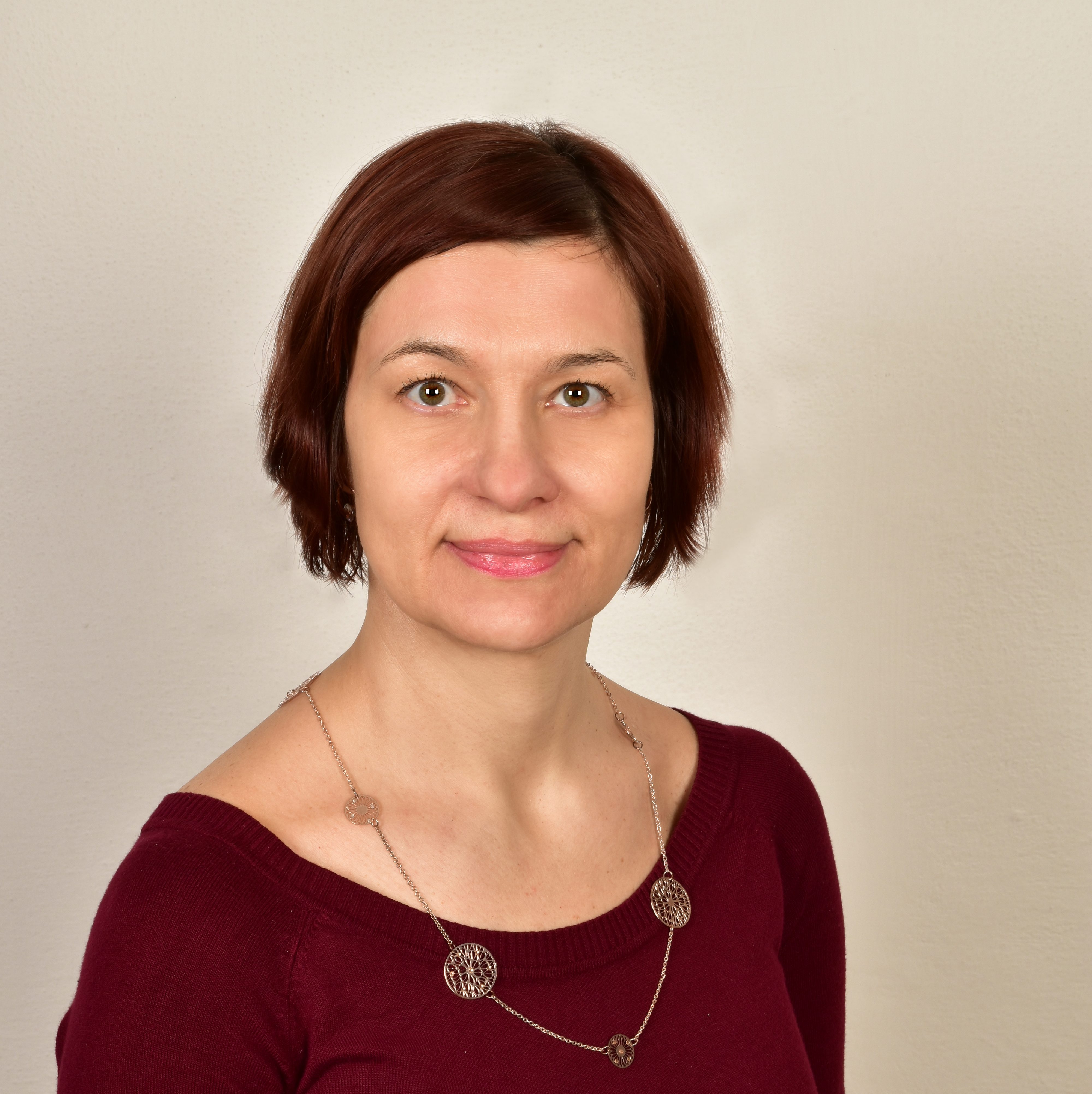 Mariana Máchová
Ing.
Administrative Assistant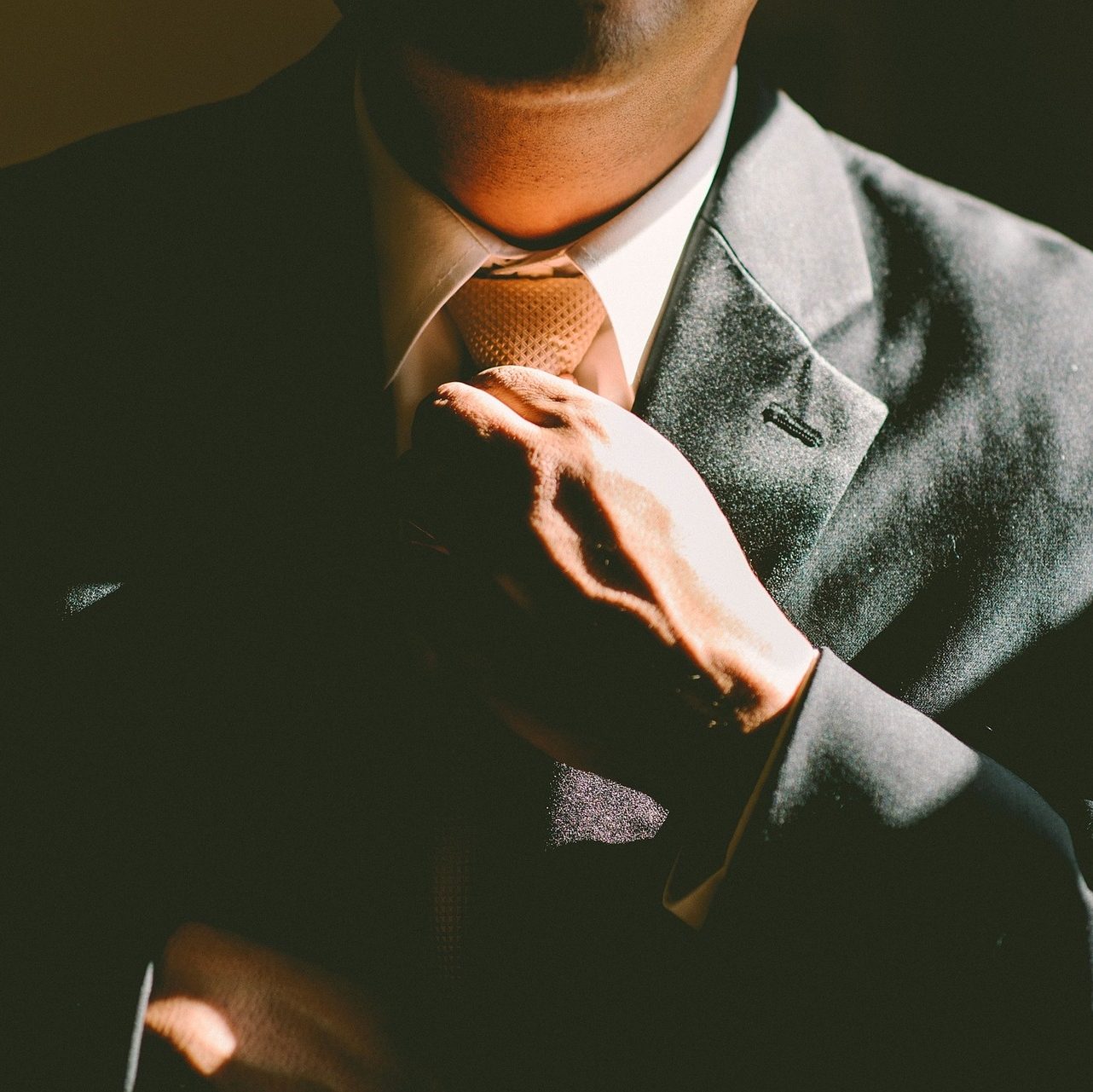 Grigori Damazyan
Ing.
Chief Technologist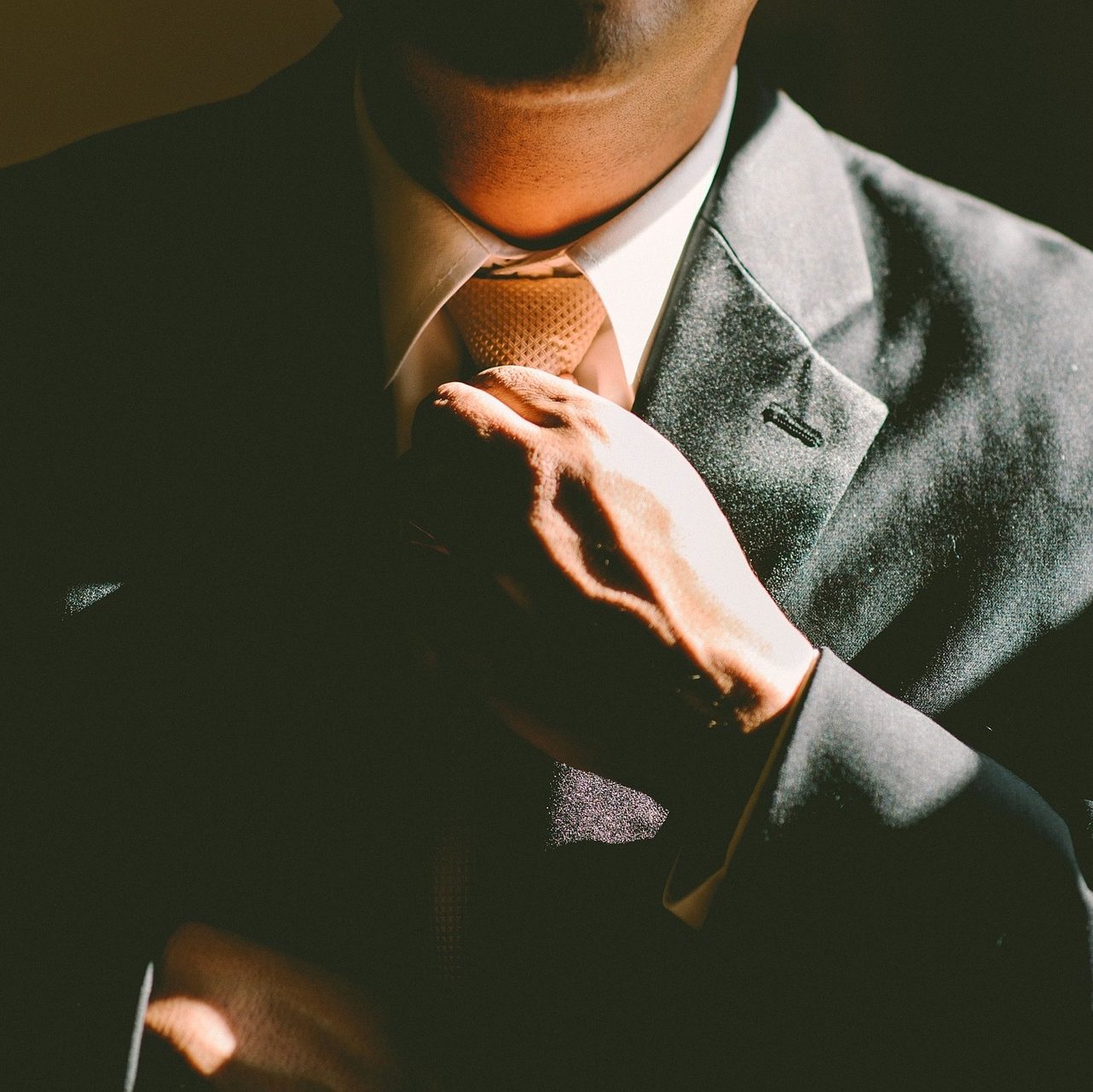 Peter Mazák
Ing.
Product Specialist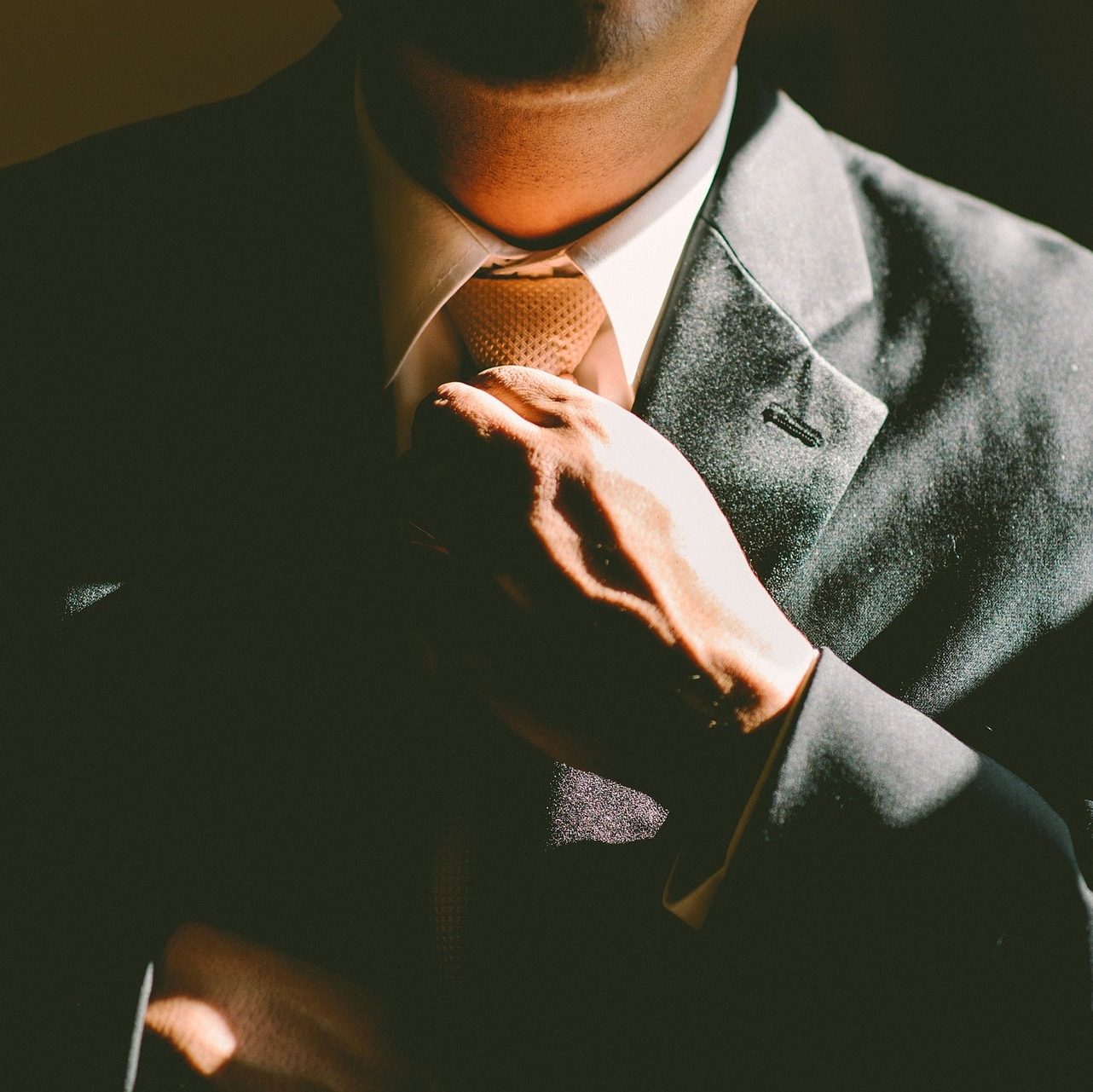 Contact us
If you're interested in talking to us, feel free to contact us via this form: